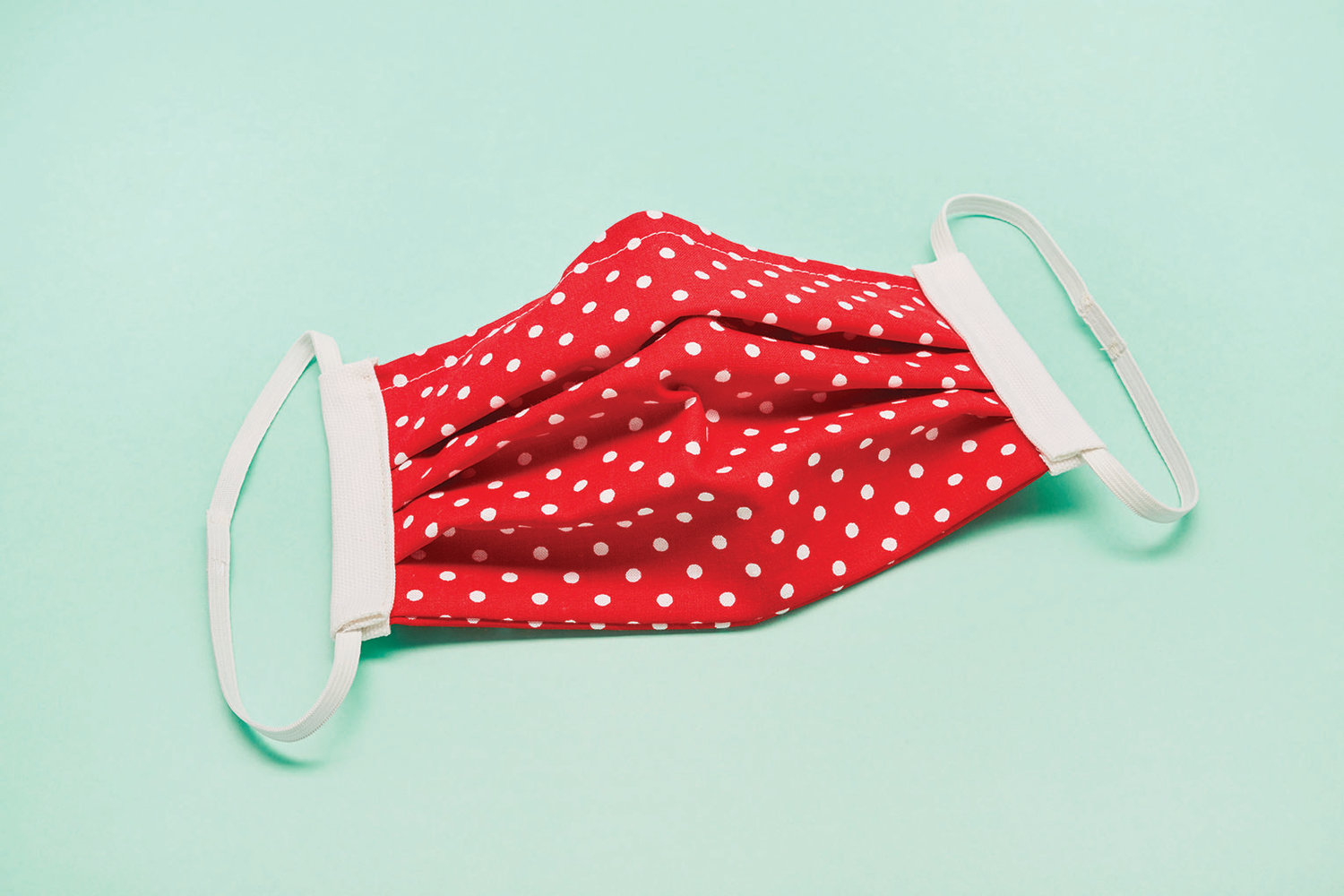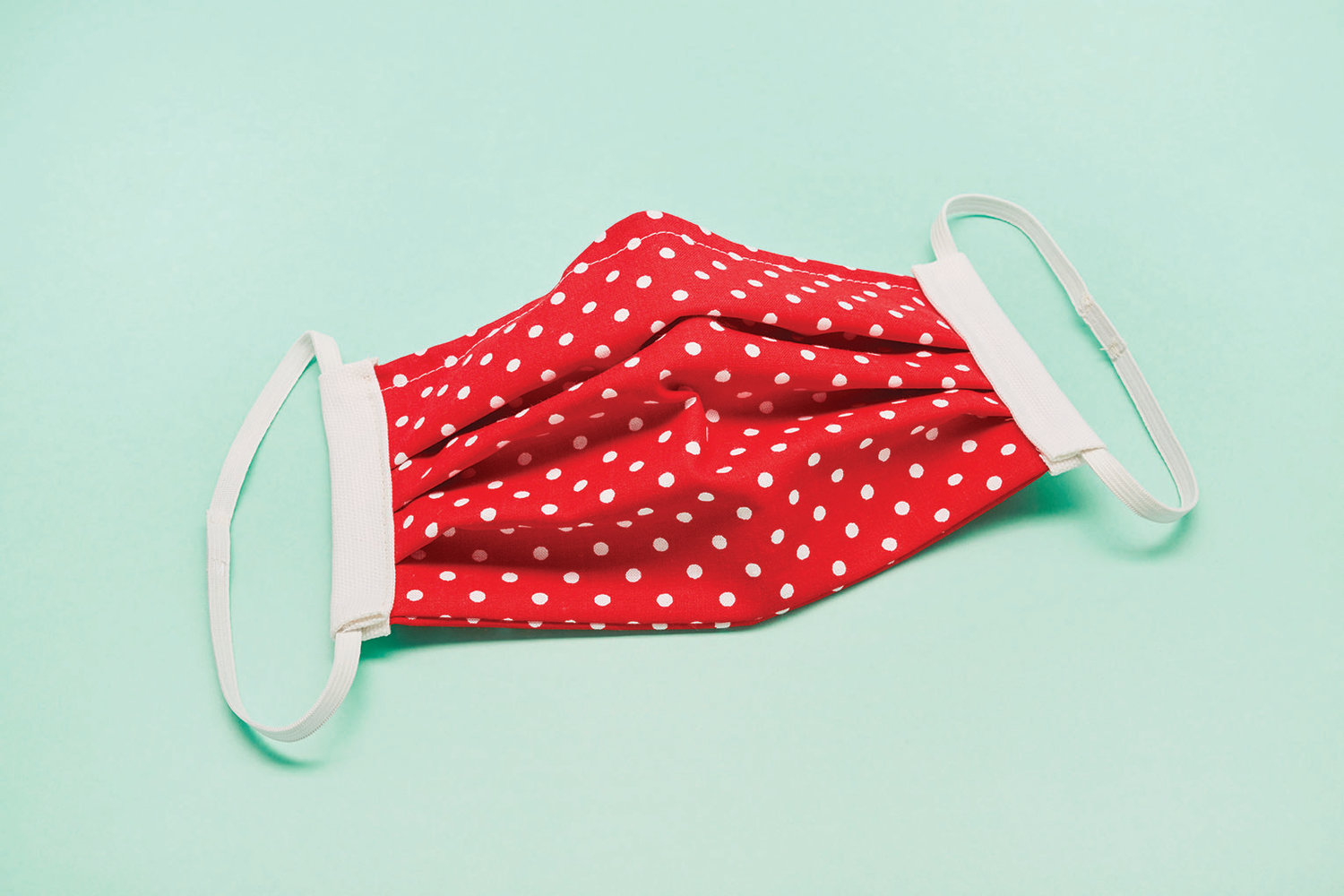 Washington state will enter Phase 3 of its reopening plan on Monday, March 22, governor Jay Inslee announced March 11.
Phase 3 will allow restaurants, gyms and movie theaters to operate at 50 percent capacity. Up to 400 people will be allowed at indoor and outdoor activities.
Sports guidance will also allow for more spectators and high-contact sports like basketball, wrestling and cheerleading will start competing. Outdoor sports events, which also includes rodeos and motorsports, can have 25 percent capacity. Sports changes will go into effect Thursday, March 18 for high school sports, to allow families the ability to watch games before the season ends.
"Some of the hardest hit businesses in Washington will be able to return to 50 percent capacity as we continue on the road to recovery," Inslee said during a March 11 press conference. "On March 22, we make one more step to beating this virus and rejuvenating our economy."
Every county will remain in Phase 3 for three weeks, and then will have their Covid-19 numbers assessed by the state department of health (DOH) on Monday, April 12. The state will analyze Covid-19 numbers every three weeks to determine if the county changes phases on the Friday of that week's data assessment.
For Whatcom County to remain in Phase 3, it must keep a two-week average of new Covid-19 cases at or below 200 per 100,000 people, and five or fewer hospitalizations per 100,000 people in a one-week average. Currently, Whatcom County's two-week average of new Covid-19 cases is 203 per 100,000.
Whatcom County's metrics for Phase 2 are a two-week average of 200-350 Covid-19 cases and 5-9.9 new Covid-19 hospitalizations on average in one week. Phase 1 metrics are more than 350 cases on average in two weeks and 10 or more new hospitalizations on average in one week.
The metrics are adjusted for smaller counties. Counties with a population of 50,000 people or less must have a two-week average of 30 new cases per 100,000 people and three or fewer hospitalizations on average over one-week.
In addition, all counties will move down one phase if the state's ICU capacity surpasses 90 percent. Currently, the state's ICU capacity is at 75.7 percent, with 8.5 percent beds occupied by Covid-19 patients.
Previously, Inslee's "Roadmap to Recovery" plan was two phases and grouped counties into regions. Every county will automatically move to Phase 3.
Inslee also moved up the next eligible vaccination group – people who work in congregate settings such as agriculture, food processing, grocery stores, public transit, and remaining first responders and workers in jail – to start vaccinations March 17, instead of Monday, March 22, as previously planned.
"If we do this, we have a lot of confidence that we'll have a good summer," Inslee said.
This article has been updated to include information that appeared in the March 18 print issue.