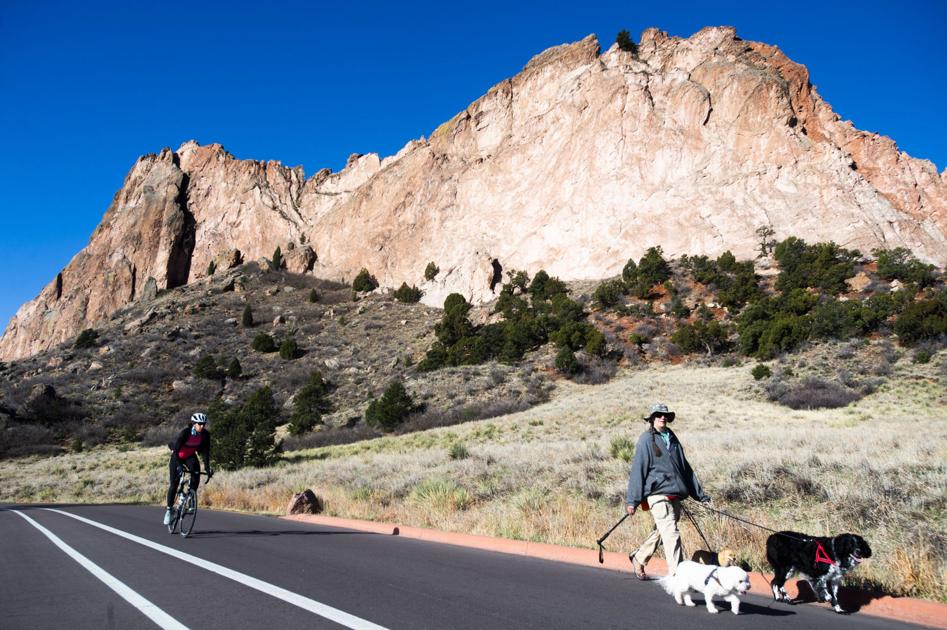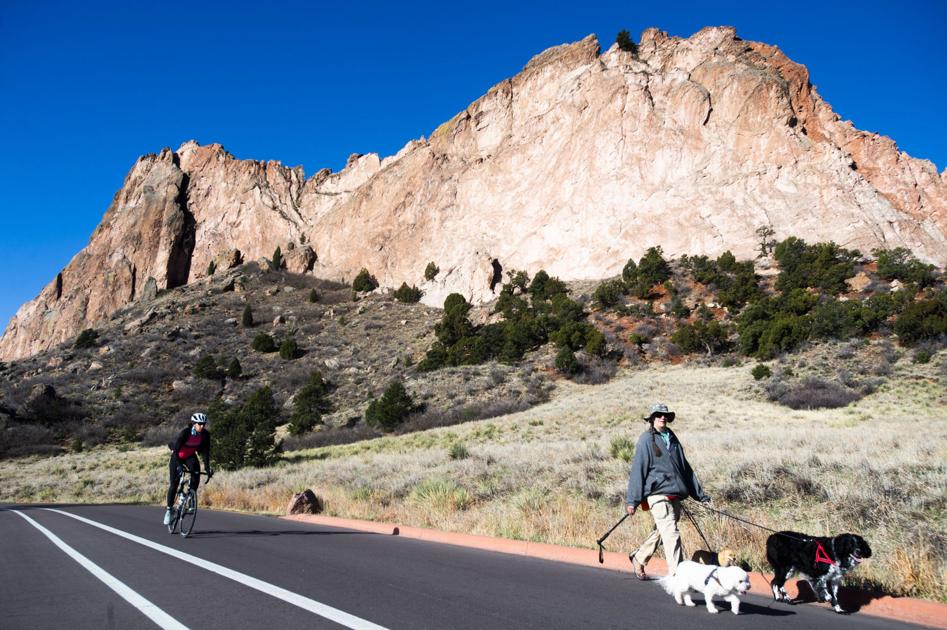 On a rare occasion, the roads will be without cars and Garden of the Gods will be quiet Saturday.
After a year without the event, the "motorless morning" tradition will return. From 5 a.m. to noon, people on foot, bike and skateboard will be the only traffic permitted within the park.
Saturday will mark the fifth installment of the event, which was born in response to local complaints of noise and fumes permeating the Garden. Motorless mornings were held in April and October of 2018 and 2019 before a year off due to COVID-19.
Visitors driving to the Garden are encouraged to park in the lot off the main entry along Gateway Road, or at the visitor center across from there, or at the Garden of the Gods Trading Post reached from Beckers Lane in Manitou Springs. Gates will lift for drivers at noon.
The Early Bird Hike and Bike series will also return to the park this summer. These are more chances for enthusiasts to enjoy a vehicle-free Garden from 5 a.m. to 8 a.m.
Dates are scheduled for May 26, June 30, July 28, Aug. 25 and Sept. 29, the last Wednesdays of each month. Skateboards aren't allowed on these mornings.