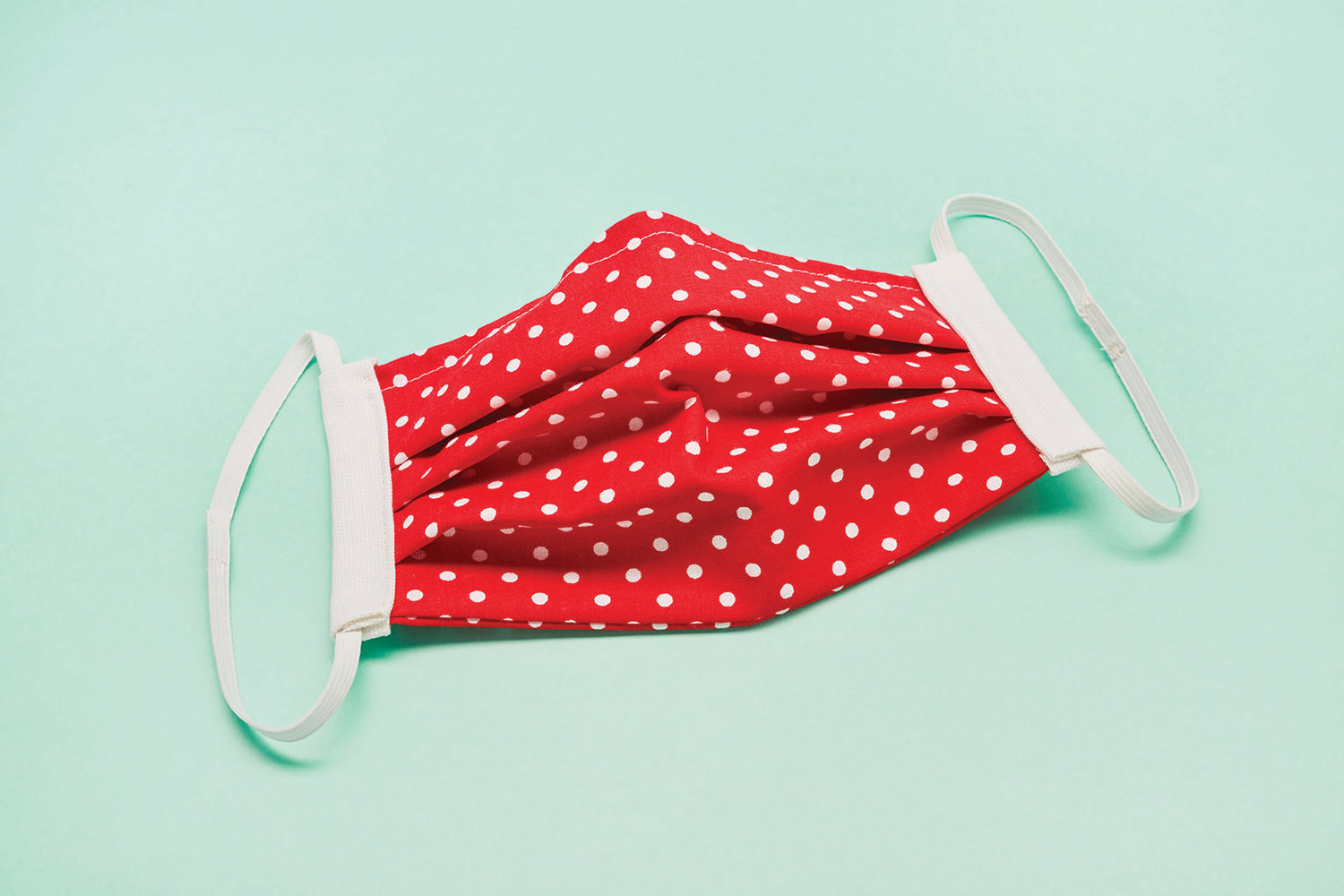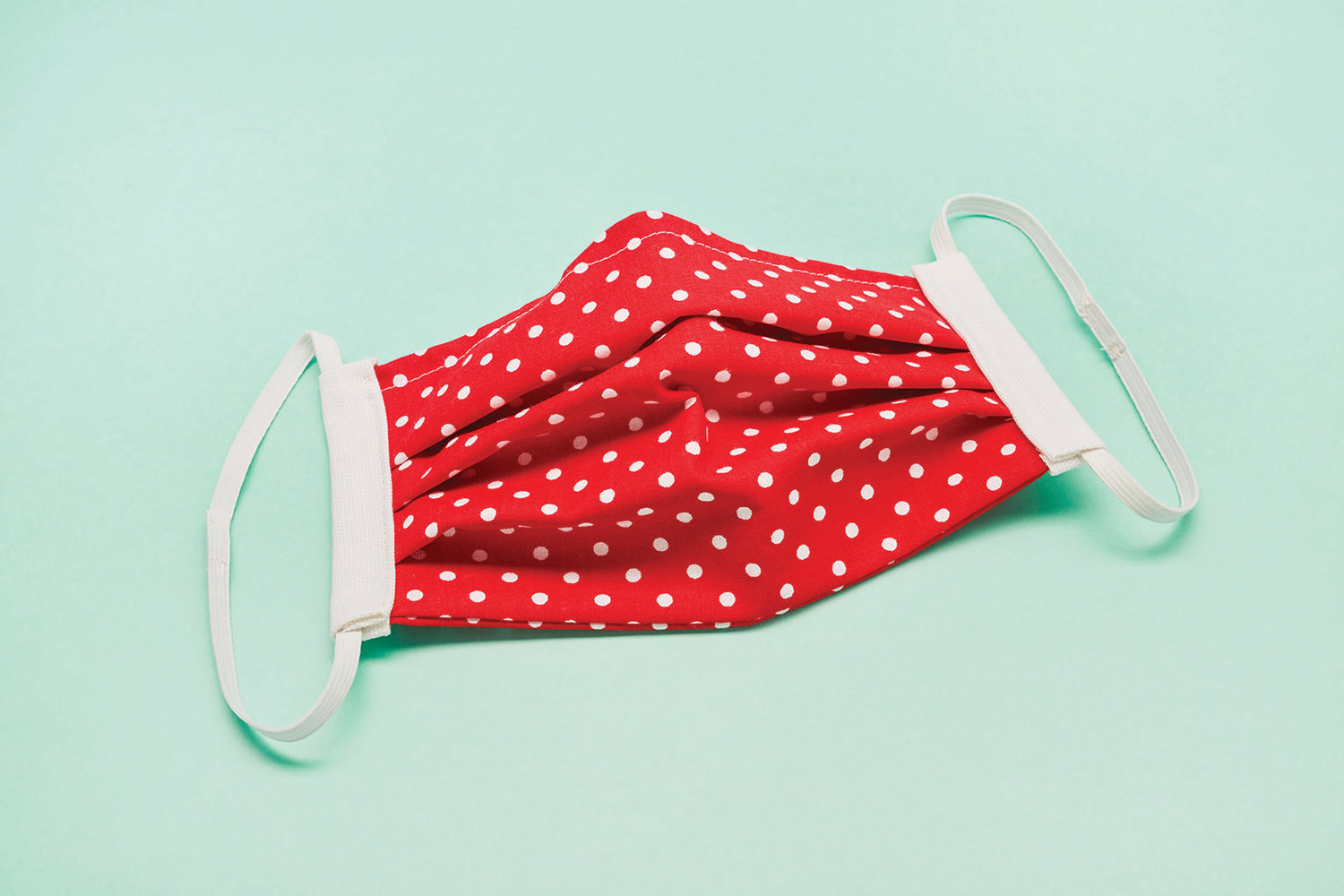 By Grace McCarthy
The first known U.K. Covid-19 variant was detected in Whatcom County, the health department reported February 23.
"We are concerned but not alarmed about the detection of this variant in Whatcom County," Whatcom County health officer Dr. Greg Stern said in a media release. "It has been present in other counties in our region for several weeks, and we expected that it would eventually be identified in Whatcom County as well."
The B.1.1.7 variant is thought to spread more quickly than the original strain. The state department of health (DOH) said February 23 that 39 known cases of the U.K. variant have been reported in Washington after it was found in January in two Snohomish County residents. The U.K. variant was discovered in September 2020.
According to the CDC, 45 states have detected the U.K. variant and 1,881 cases have been reported in the U.S. (although it reports only 19 cases found in Washington, which contradicts the state's reporting of 39).
The state also reported February 23 that the first known South African Covid-19 variant was found in King County but there have been no detections of the variant from Brazil.
Covid-19 vaccines available in the U.S. have not indicated decreased prevention against the U.K. variant, the county health department said in its media
release. 
The health department continues to encourage people to wear masks fitted correctly, avoid indoor gatherings and take other steps to prevent the spread of the virus.
For more information on Covid-19 variants, visit the DOH's website at doh.wa.gov/emergencies/covid19/variants and the CDC's website at bit.ly/3pN2hP6.